AIRO Delivers Packaging Machinery to Tri Tech Labs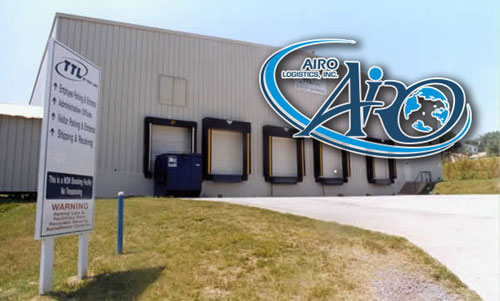 Over the Labor Day Weekend, AIRO Logistics, Inc. successfully coordinated the transportation of Packaging Machinery destined for Tri Tech Labs, located in Lynchburg, VA. Tri Tech Labs is a full-service custom manufacturer of alcohol, surfactant-based, over-the-counter, fragrance, and personal care products. The machinery delivered by AIRO will be implemented in the packaging and distribution area of Tri Tech's supply solutions.

Coordinating this machinery transportation required much attention to detail, mostly handled directly by President and CEO of AIRO, Jason R. Snavely. "It is fulfilling to know that when the packaging equipment was picked up the Friday before Labor Day," Snavely commented, "our customer could enjoy their weekend knowing that AIRO would notify them on Tuesday morning of a successful delivery."

AIRO Logistics, Inc. specializes in transportation and logistics of high value, ultra-sensitive packaging and processing equipment for the pharma, biopharma, food/beverage, dairy, brewery/winery, cosmetic, nutraceutical, medical and chemical industries.