AIRO Logistics, Inc. specializes in transportation and logistics of high value, ultra-sensitive processing equipment for the pharma, biopharma, food/beverage, dairy, brewery/winery, cosmetic, nutraceutical, medical and chemical industries.
Trucking and Logistics
Why specialize? Two decades ago we planned for your needs. AIRO took a handful of accounts; top performing companies in processing, packaging, automation, extrusion & robotics, and became highly involved in their processes. While other transportation companies, both asset and non-asset based, demanded that their sales efforts diversify for a challenging economy, we focused on specializing where others failed. We were invited into our customers' sales process assisting with transportation costing in RFQ's, pairing trailers that made the most sense for their application, and we attended FATs along with the end users. Understanding the demands placed on our customers, and the intricacies of shipping their ultra-sensitive cargo, allowed us to offer custom services and equipment that proactively sought to satisfy the end users. Once cleared for delivery we stepped in and managed their final presentation to their customers.
We heard you say that you wanted drivers who are respectful, patient and understand your expectations prior to reporting to you (yes, we tarp!), equipment that is proactively maintained for high-end deliveries

pharma
bio-tech
food/beverage
dairy
medical
nutraceutical
and high value cargo insurance that represents the norm in your world. It was confirmed that we were on to something when our customers became our only sales force. Referral business flowed through as we continued to under promise and over deliver. We enjoyed the process so much we decided to repeat the process…and we look forward to doing so for decades to come.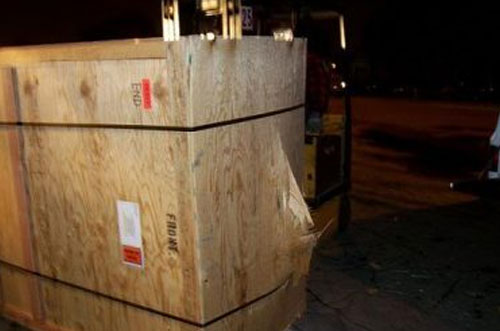 posted on: 2/9/2017
As she so eloquently stated in her comic strip, Mafalda said, "As usual what's urgent leaves no room for what's important." This quote is very funny but equally true—sometimes not so funny if it has affected you negatively! With shipping highly-sensitive projects in the pharma, bio-pharma and food/beverage industries, communication during the transportation process can make or break a project. At AIRO Logistics, Inc., each customer works ONLY with one point of contact. This helps specifically with three areas of project logistics. more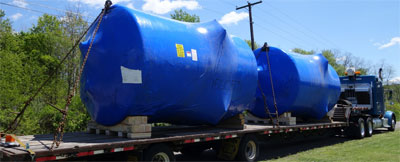 Visit with Jason and watch him speak at the 2017 Interphex March 22 2017 at 11:30AM in Meeting Room 3 of the Javitts Center in NYC!
Presentation Title: Intricacies of Shipping High Value, Ultra-sensitive Pharmaceutical Processing Equipment: Avoiding pitfalls in the final presentation