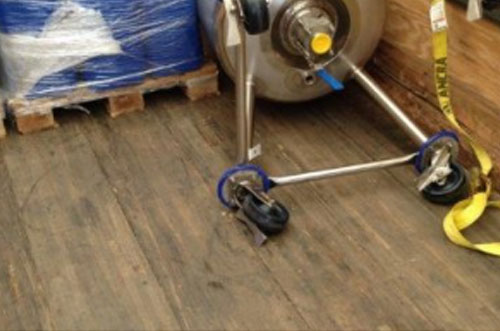 posted on February 9, 2017
I sincerely hope you never have to deal with a scenario like the one pictured above. The truth is, we receive photographs like this from frustrated prospective clients on a regular basis. Just imagine yourself in your customer's shoes at the receiving end. You've...
posted on February 9, 2017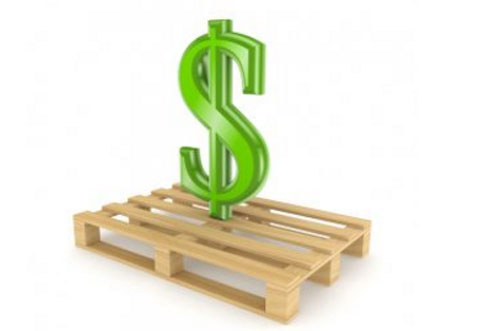 As a person who enjoys history and is deeply rooted in the transportation industry I will try to keep this short and knowing all of your schedules BLUNT! Stay with me and trust me...at the end of this short piece you will have a far better understanding of the...